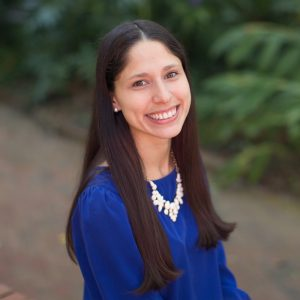 Presenter Valentina Contesse, M.Ed.
A Free MSLBD Webinar 
For Educators Serving Students with Behavioral Needs 
Sign-up for Resources and Webinar Recording
Supporting Students' Behavioral Needs During Virtual Instruction  
Presented by Valentina Contesse, M.Ed., Doctoral Candidate, University of Florida
To receive a copy of the resource page and recording of the webinar, please complete the registration below. You will be redirected to the recording and resource page and receive an email with a link to access this information directly in the future.
This event was hosted on Monday, February 15, 2021. This session highlighted helpful tips and resources for supporting students' behavioral needs during virtual instruction.