2018 Symposium Registration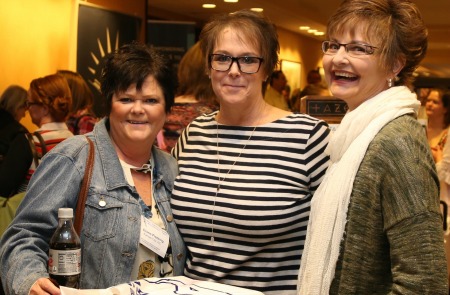 36th Annual Midwest Symposium for Leadership in Behavior Disorders
February 22 - 24, 2018
Links to register for the 2018 Symposium are currently unavailable. Please sign up for our mailing list to be notified about program updates for the 2018 Symposium. 
Online Registration for Individuals or Group Registration
This link will redirect to our registration form powered by eShow. 
Credit Card, Check, and Purchase Orders are accepted.
Each individual or group registration will require you to enter the contact information for the individual responsible for payment.
Please have the check or purchase order number ready to enter.
An electronic copy of the purchase order will be required to load when registering through the online system. 
Attendee Service Center 
Update your individual attendee registration, access documents, edit registration, or pay balances due.
Download Printable Registration Form 
Please include name, phone number and email of the individual coordinating payment. 
Fax: 402-402-875-6545, email: registrar@mslbd.org, or mail: Midwest Symposium, PO Box 202, Hickman, NE 68372.  
---
| Choose one of the Following Registration Options | *Discount for Early Registration | Regular Registration |
| --- | --- | --- |
| Presymposium Workshop & Symposium | $180.00 | $205.00 |
| Symposium Only | $165.00 | $190.00 |
| Presymposium Workshops Only | $150.00 | $175.00 |
---
*Early Registration Discount through Monday, January 22, 2018
Hotel Reservations are the responsibility of the participant. 
Cancellation Policy
If you must cancel your registration, please notify the MSLBD Office at manager@mslbd.org, in writing by 5:00 p.m. central time Monday, January 22, 2018, to receive a refund less a $35 administrative fee. No refunds will be given after January 22. 
Transfer a Registration
Registrations may be transferred to another individual without penalty. Please notify the MSLBD Office at manager@mslbd.org in writing as soon as possible about the change. Please fill out a new registration form for the individual assuming the registration and list the name of the individual who will not be attending on the form.